On July 11, 1869, Southern Cheyenne Chief Tall Bull along with Heavy Furred Wolf, Pile of Bones, Lone Bear, Black Sun, White Rock, Big Gip, Powder Face and 45 Cheyenne and Sioux men, women and children were killed here by the U.S. Cavalry. The Indian camp contained 84 lodges housing approximately 450 people. Even though the battle took place in the middle of the afternoon it came as a complete surprise to the Indians. Amazingly enough only one soldier was wounded and one captive white woman was killed by Tall Bull during the whole battle. Chief Tall Bull was killed by Major Frank North in a gully just east of the camp. Another captive white woman, Mrs. Weichel, was wounded but survived. After the battle all of the lodges were burned to the ground along with everything else being distroyed. Over 400 horses and mules were also captured. Buffalo Bill Cody was a participant in this battle and later recreated it in his famous Wild West Show.
I had the pleasure of meeting Mr. Larry Finnell, who has found more of the actual artifacts from the battle ground than almost anybody else. His artifacts were displayed for over a year at the Colorado Historical Society in Denver. He loves to talk to folks about the site and its history and he can be reached at his email address: finnell@jymis.com. Submitted by: Jay S. Warburton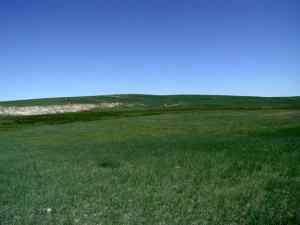 This picture is looking northwest down at the Indian camp. The U.S. 5th Cavalry attacked from the far horizon.
Courtesy Jay Warburton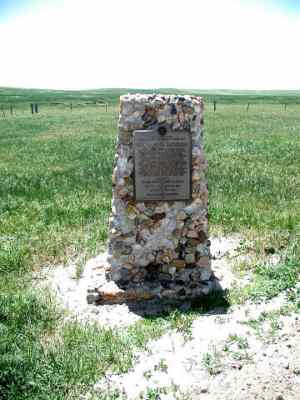 There are two monuments on the site. This is the original one.
Courtesy Jay Warburton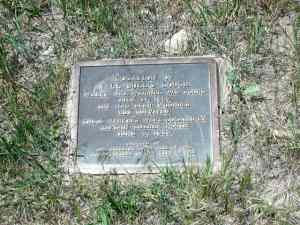 Marker where Chief Tall Bull's tipi was standing. (May, 2001)
Courtesy Jay Warburton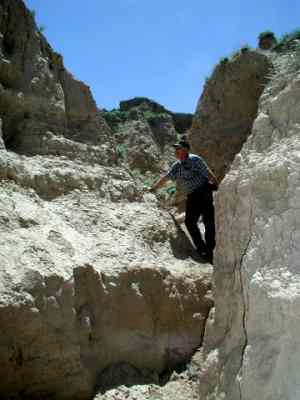 Larry Finnell standing in the gully to the east of the camp approximately where Chief Tall Bull was shot. (May, 2001)
Courtesy Jay Warburton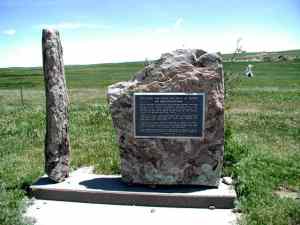 New monument placed there in 1970 by a relative of Chief Tall Bull. (May, 2001)
Courtesy Jay Warburton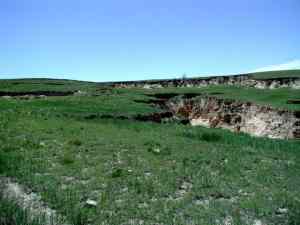 Gullies about 200 yards to the southeast of the main Indian camp where many of the Indians took refuge. Chief Tall Bull was killed here as he and many of the braves held off the soldiers while the old men, women and children fled for their lives. (May, 2001)
Courtesy Jay Warburton

Some of the over 2000 artifacts Larry Finnell has found since the early 1980's. Many more artifacts can be seen at his web site www.metallocators.com. He says that he manages to find something new every time he goes out to the site. When he took me, darned if he didn't find another mini-ball.
Courtesy Jay Warburton
"braindumps - http://www.braindumps.com/testprep/ged-online.htm"selftestengine - http://www.selftestengine.com/test/ASVAB.html"certkiller - certkiller ccna certification"testking - http://www.testking.com/techking/web-design/responsive-web-design/"passguide - http://www.passguide.com/onlinetest/ged-test.html"