A wonderful preserved ghost town, Kerr City was the second town in Marion county platted in 1884. The town grew to 100 residents, a hotel, sawmill, general store, pharmacy, school/church, and a post office. It served as the stage stop for travelers commuting from the St. John's River to Ocala. Originally a cotton plantation during the Civil War, it flourished as an orange growning community. The community deserted the town after the freezes of 1894-95. The way station is still there down Beulah Avenue. In 1884 there were 205 acres and a platted 26-block town with streets such as Michigan, Indiana and Ohio. Junis Terry, a doctor from Chicago and his wife arrived and built in 1885 the Lake Kerr House. This hotel was three stories high and was made of virgin pine. Despite the precautions of taking down all the surrounding trees, the hotel burned down in 1907 reportedly by arson. The Post Office operated until 1941. The town had a newspaper called the Kerr City Advertiser in 1885. The founder, George Smiley continued to live in Kerr City when all the neighbors moved out after the freeze. He gradually bought most of the abandoned properties around him. By 1955 his son Alfred owned the entire town. The old school/church is gone now due to vandalism. The elder owner just tore it down since it was damaged so much. The oldest Texaco "station" in Florida (1925)can still be found in pristine condition here but, now pumps unleaded gas. Arthur Brennan Alfred's grandson has preserved the town and can be contacted for retals of the old homesites. Make sure you stop at the stop sign or prepare for a good "tongue lashing" from Arthur. He has had too much trouble with thieves lately. He will gladly put you in his golf cart and show you around the town giving you a great history lesson. Submitted by: Mike Woodfin
All Pictures Courtesy Mike Woodfin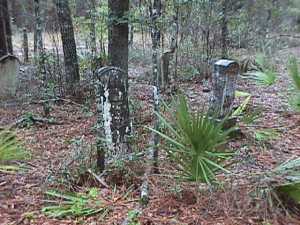 Kerr City Cemetery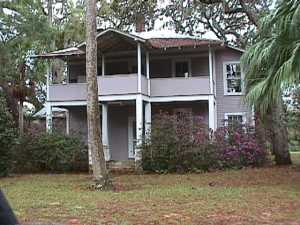 Kerr City Homes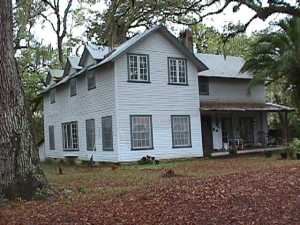 Kerr City Homes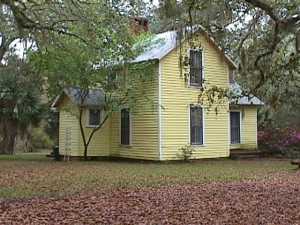 Kerr City Homes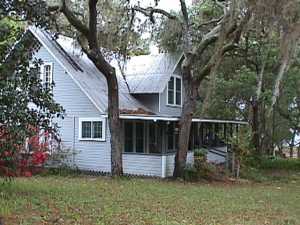 Kerr City Homes

Kerr City Homes

The Kerr City Post Office operated out of this house until 1945.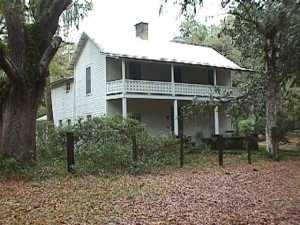 This house was the rest area for the Stage Coach run traveling through Kerr City.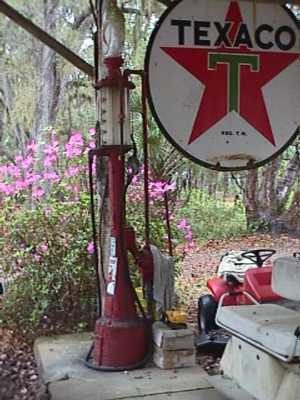 1925 Texaco Station. The oldest Texaco station in Florida. Still works.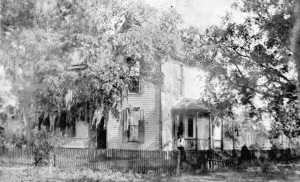 R.B. Henley Home courtesy: Florida State Archieves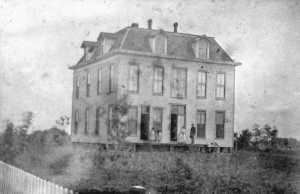 1885 Lake Kerr House courtesy: Florida State Archieves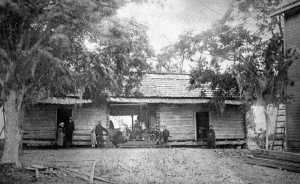 Two Kerr City families lived in this log dog trot style home next to the general store.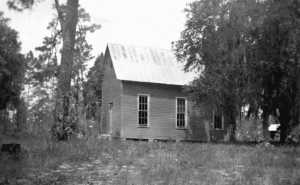 The Kerr City School was also The Church of the town. Souvenier hunters made it impossible to restore and Alfred Smiley was forced to tear it down. It's location was near the town cemetery.