The mining camp at Mogollon was started during the 1890s in the bottom of Silver Creek Canyon. Several mines of some note were started with the one named Little Fanny gaining the reputation that is the history of the town itself. The presence of miner's consumption was so severe it was not uncommon for miners working the Little Fanny to last only three years or less. The ghastly toll of men working in the mine forced the owners to develop the method of spraying water under pressure from the jack-hammers in breaking the quartz for removal from the mine. As the dust was reduced, so was the patient load for the town's three doctors. The population of the town at the time Little Fanny was being developed was about 2,000 and that was in 1909. By 1915, the mine's payroll each month was between $50,000 and $75,000 with the mine's gold and silver bullion being shipped to Silver City by mule team. During World War I, trucks took over hauling the ore to Silver City but the end was in sight. As time progressed, the assay value of the ore began to drop to the point it was no longer profitable to continue operations. When the Little Fanny closed down, so did Mogollon. Submitted by Henry Chenoweth.
Mogollon Town
Courtesy Dolores Steele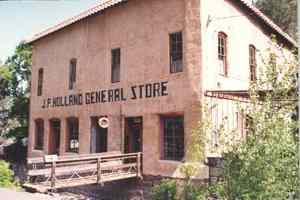 Mogollon General Storeo
Courtesy Dolores Steele

Left = tiny Saloon - Mercantile - Holland Store
Courtesy Dolores Steele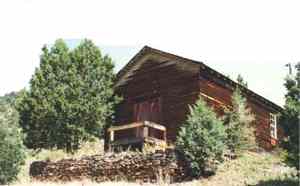 Church
Courtesy Dolores Steele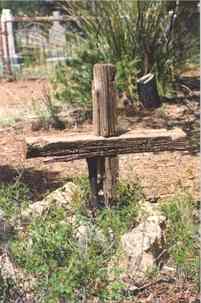 Cemetery
Courtesy Dolores Steele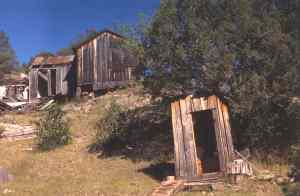 Mogollon
Courtesy Kurt Wenner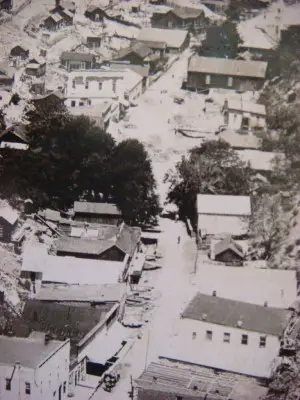 Mogollon
Courtesy Laurie Conner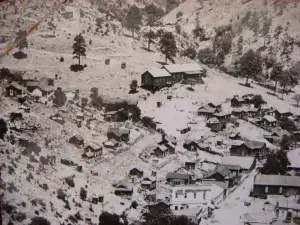 Mogollon
Courtesy Laurie Conner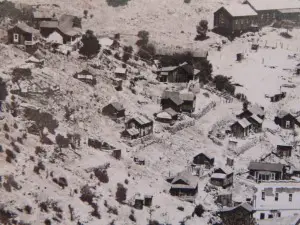 Mogollon
Courtesy Laurie Conner
Our complete set of EX0-101 you to pass your real 642-647 and exam MCP study guide. We also provide RHCE exam and VCP-510 exam question.

Mogollon
Courtesy Tom McCurnin

Mogollon
Courtesy Tom McCurnin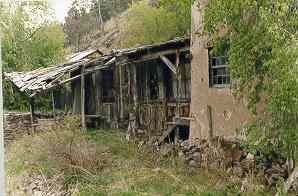 Mogollon, New Mexico
Courtesy Tom McCurnin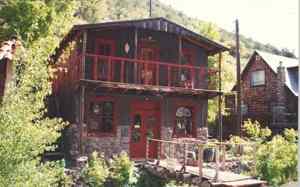 Mogollon, New Mexico
Courtesy Dolores Steele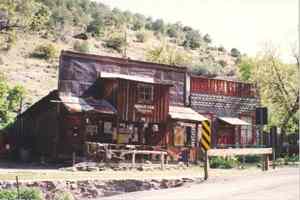 1915 Theater - Saloon next door
Courtesy Dolores Steele

Was Hominghouse
Courtesy Dolores Steele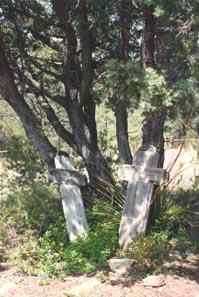 Cemetery
Courtesy Dolores Steele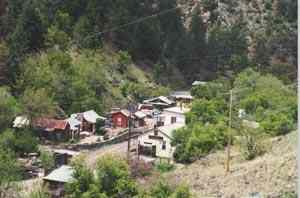 Mogollon
Courtesy Dolores Steele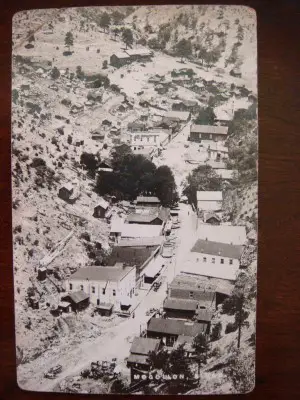 Mogollon
Courtesy Laurie Conner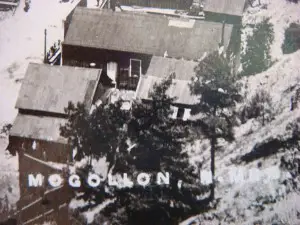 Mogollon
Courtesy Laurie Conner

Mogollon
Courtesy Laurie Conner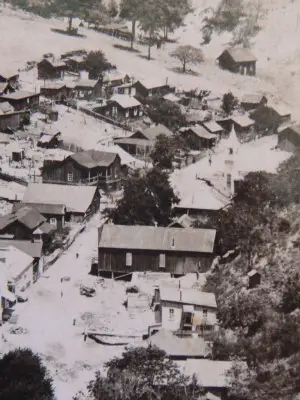 Mogollon
Courtesy Laurie Conner