Placer was first discovered at Alder in 1869. Because no worthwhile deposits were found by the mid 1870s, the town was abandoned. During the summer of 1885 interest was revived when a small amount of gold was discovered. By 1891, additional discoveries were made that produced small amounts of placer. Activity continued until 1939 but no substantial finds were ever made. Only sunken cellars and the ruins of the mill remain to mark the town's former site. The scenery is spectacular and a campground is nearby.
Submitted by: Shawn Hall from his books Old Heart Of Nevada: Ghost Towns And Mining Camps Of Elko County Click here to purchase his book!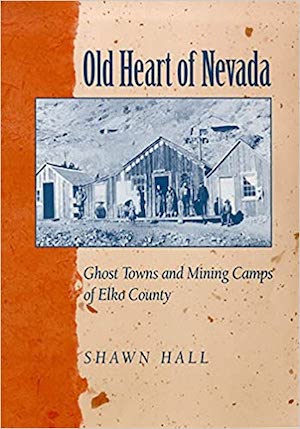 Connecting The West: Historic Railroad Stops And Stage Stations In Elko County, Nevada Click here to purchase his book!