In 1907 mining activity finally rose to a level high enough to support a boardinghouse, a few buildings and a cafeteria but was abandoned in 1910. In 1917 the claims were reworked and a f50 ton mill was erected. Later, in the 1950's the buildings were moved about a mile up the canyon to some new workings. From 1953 to 1956 the new mine was in operation. In 1993 the forest service confiscated the land and turned the property into a wilderness area.
Submitted by: Shawn Hall from his books Old Heart Of Nevada: Ghost Towns And Mining Camps Of Elko County Click here to purchase his book!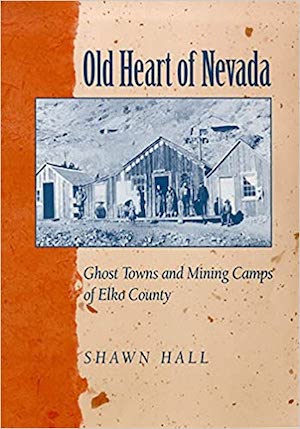 Connecting The West: Historic Railroad Stops And Stage Stations In Elko County, Nevada Click here to purchase his book!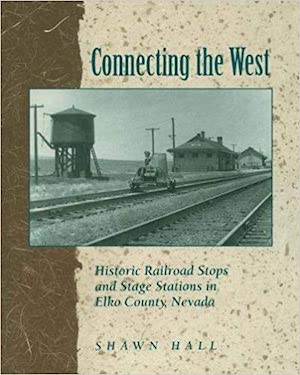 Battle Creek riveted bin
Courtesy Jared Dubach

Old truck at Battle Creek
Courtesy Jared Dubach