Bauvard was established in 1904 by the Southern Pacific Railroad. The town served as an engine terminal for trains traveling on the newly completed Lucin Cutoff. A number of buildings were created to house railroad workers and shops for engine repairs. The town lived for two years when the Southern Pacific moved its facilities to Montello. Only sunken cellars remain to mark the location of where Bauvard once stood.
Submitted by: Shawn Hall from his books Old Heart Of Nevada: Ghost Towns And Mining Camps Of Elko County Click here to purchase his book!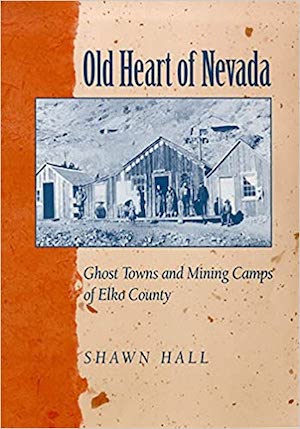 Connecting The West: Historic Railroad Stops And Stage Stations In Elko County, Nevada Click here to purchase his book!