The only ghost town on record to have been declared a state park for reasons not wholly associated with its history of being a mining camp is Berlin. Although the town has plenty to prove it once was a living, breathing and spirited camp, its main and most important attraction today are the fossil finds of the amphibious animals, Ichthyosaurs. Discovered around 1860 by prospectors, it was not until 1928 that the site received recognition as to its importance. The University of California carried on delicate and extensive excavation work from 1953 to 1957. It was through their efforts the state of Nevada declared the area a state park. The fossilized remains lie directly above a canyon holding the remains of another sort-those of the once thriving mining camp of Union, only a short distance from Berlin. Like many other towns of the era, Union's survival did not last. Submitted by Henry Chenoweth.
The town of Berlin was founded 1897 and by 1905 had a population of around 300. The town had a large store and boardinghouse that was one of the most impressive structures in the area. It also had its share of saloons. In 1907 the miners struck for higher wages that the company could not afford. The result closed the mine and people began to move away. There was a modest revival that lasted only a year. That was followed by another revival that lasted from 1910 to 1914. There is much to see in Berlin. Thirteen buildings still stand and have been incorporated into the Berlin-Ichthyosaur Nevada State Park. Signs throughout erected by the state park system label and describe the buildings still standing. Berlin is a must see for the ghost-town lover.
The Atlantic and Pacific Mining Company owned all the mines in the district and platted a townsite in 1865. The company experienced financial difficulties and folded in 1866. The camp faded quietly and was virtually nonexistent during the 1870s and 1880s. Union revived when prospectors discovered rich gold deposits in the hills around Berlin. The little settlement reached the peak of its activity in 1904 and 1905. During this period it contained more than twenty buildings including a town hall, a schoolhouse, a mercantile store, and two mills. Many of the miners that worked in Berlin lived in Union. The miners went on strike at the mine in Berlin. The owners closed the mine and both Union and Berlin soon emptied. Vandalism has virtually obliterated the remnants of Union.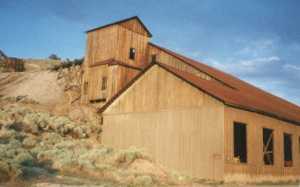 Berlin Mill
Courtesy Cat Evans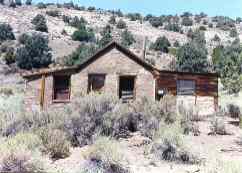 Union
Courtesy Tom McCurnin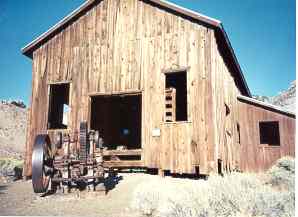 Berlin
Courtesy Paul and Mary Hamilton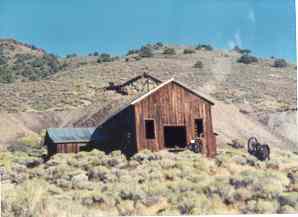 Berlin
Courtesy Paul and Mary Hamilton

Berlin
Courtesy Paul and Mary Hamilton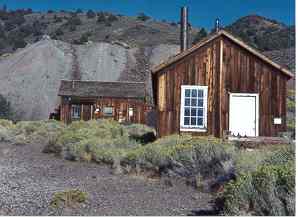 Berlin
Courtesy Paul and Mary Hamilton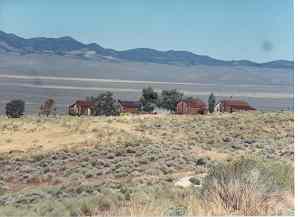 Berlin
Courtesy Paul and Mary Hamilton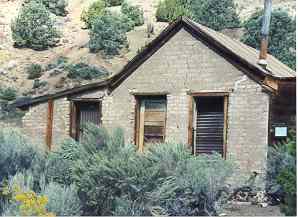 Union - William Henery Joseph Home - Occupied by the Smith family until the 1950's.
Courtesy Paul and Mary Hamilton

Union - William Henery Joseph Home - Occupied by the Smith family until the 1950's.
Courtesy Paul and Mary Hamilton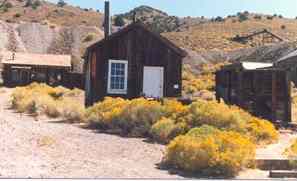 Berlin
Courtesy Dolores Steele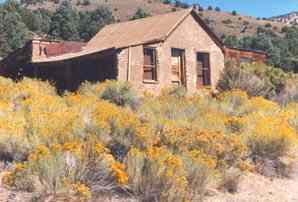 Berlin
Courtesy Dolores Steele

Berlin
Courtesy Dolores Steele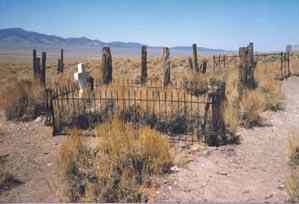 Berlin
Courtesy Dolores Steele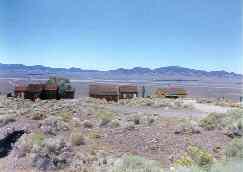 Berlin
Courtesy Tom McCurnin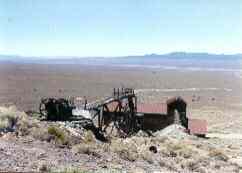 Berlin
Courtesy Tom McCurnin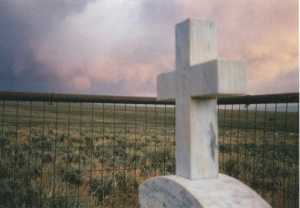 Berlin
Courtesy Cat Evans

Berlin
Courtesy Paul and Mary Hamilton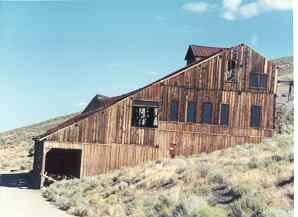 Berlin
Courtesy Paul and Mary Hamilton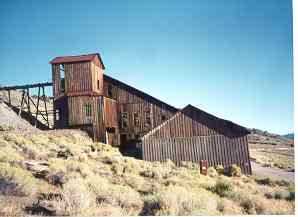 Berlin
Courtesy Paul and Mary Hamilton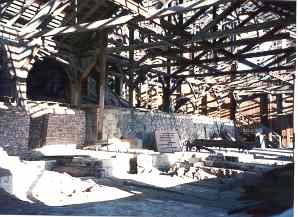 Berlin
Courtesy Paul and Mary Hamilton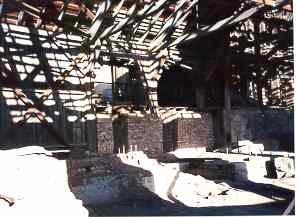 Berlin
Courtesy Paul and Mary Hamilton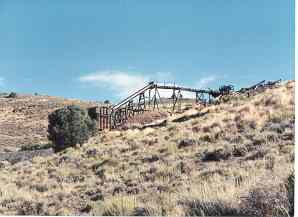 Berlin
Courtesy Paul and Mary Hamilton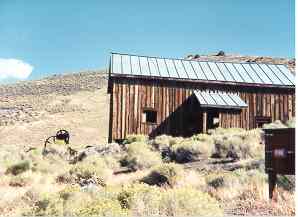 Berlin
Courtesy Paul and Mary Hamilton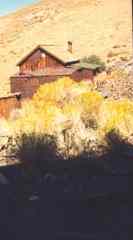 Berlin Knickerbocker Stamp Mill
Courtesy Dolores Steele

Berlin Knickerbocker Stamp Mill
Courtesy Dolores Steele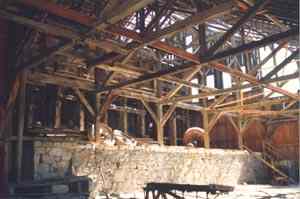 Berlin
Courtesy Dolores Steele

Berlin
Courtesy Dolores Steele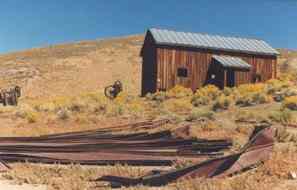 Berlin
Courtesy Dolores Steele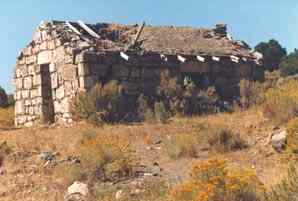 Berlin
Courtesy Dolores Steele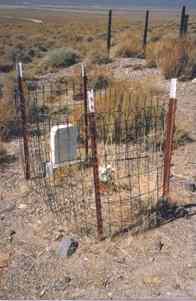 Berlin
Courtesy Dolores Steele