Discovered in 1940, it was one of the first open pit mines in the United States. The property had several ups and downs before the mine began to be the producer some thought it could be. The mine came under new management in 1955 and from 1957 to 1960 produced nearly 10,000 ounces of gold. The mine produced very little during the next several years and was sold at public auction in 1966. The new owners, after five years of development, began production in 1974. Ten years later after producing 120,000 ounces of gold, the deposit was mined out. The district is still alive with a number of operating mines that are among the richest in the world.
Submitted by: Shawn Hall from his books Old Heart Of Nevada: Ghost Towns And Mining Camps Of Elko County Click here to purchase his book!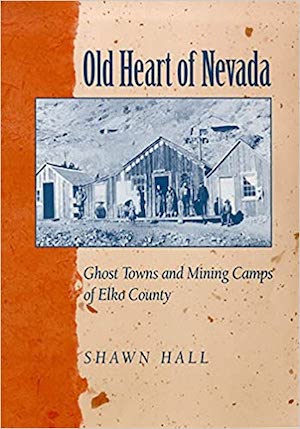 Connecting The West: Historic Railroad Stops And Stage Stations In Elko County, Nevada Click here to purchase his book!