By 1870 there were 122 residents in this town which was formed in 1869 with the founding of the Young America Mine. Eventually a 75 ton mill was erected in 1903 but it closed the same year. Mining activity continued in the area until the 1980s.
Submitted by: Shawn Hall from his books Old Heart Of Nevada: Ghost Towns And Mining Camps Of Elko County Click here to purchase his book!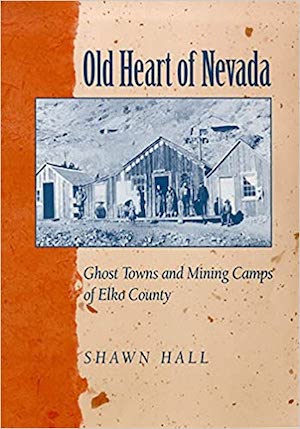 Connecting The West: Historic Railroad Stops And Stage Stations In Elko County, Nevada Click here to purchase his book!