Nothing much was ever built at Burner since never more than fifteen people were there at any one time. The first discoveries were made in 1876 by Elijah and J.F. Burner. By April 1879 ten men were working a number of claims in the district but little production occurred. The Burners worked their claims until 1893 with only modest success. There was little if any activity until 1936 when a small operation produced ore valued a less than $20,000. After the early 1940s there was no more activity. One bunkhouse from the 1930s, a trailer and the foundations of the mill remain.
Submitted by: Shawn Hall from his books Old Heart Of Nevada: Ghost Towns And Mining Camps Of Elko County Click here to purchase his book!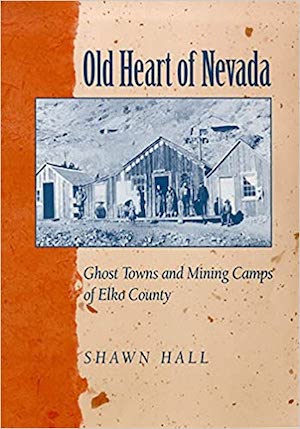 Connecting The West: Historic Railroad Stops And Stage Stations In Elko County, Nevada Click here to purchase his book!