Columbia came into being as a result of discoveries in Blue Jacket Canyon and on Maggie Creek. By 1870 twenty-five mines were operating in the area and had produced $25,000 worth of ore. In January 1880 the Columbia Company bought all properties in the district and continued operations until 1883 when it ceased operations. The mill had produced more than 40,000 tons of ore for a value of $1.5 million. By the time the post office closed on September 15, 1902, only a few people still lived in the town. In its productive years from 1867 to 1902 Columbia mines produced a total of 60,000 ounces of gold and four million ounces of silver. Mill foundations, stone ruins, and a few buildings remain near the Columbia Ranch, nestled in one of the most heavily forested areas of deciduous trees in Nevada.
Submitted by: Shawn Hall from his books Old Heart Of Nevada: Ghost Towns And Mining Camps Of Elko County Click here to purchase his book!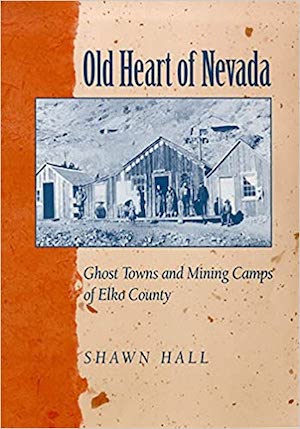 Connecting The West: Historic Railroad Stops And Stage Stations In Elko County, Nevada Click here to purchase his book!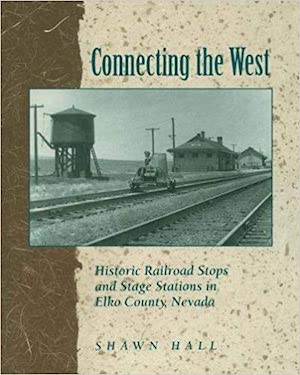 Here today and gone tomorrow was Columbia's fate. A small group of prospectors discovered a ledge of valuable silver in the spring of 1869. There was considerable activity in the area. A store and several cabins were built. But the ledge disappeared and the camp vanished in early 1870. Only wood rubble remains at the site.