There are several stories about how the settlement was named Deeth. One is that it was named after an early settler named Deeth. The other that the area was called Death for travelers without enough water would surely meet their death in the desert. In any event, the word death eventually became Deeth and that became the name of the town formed in 1869 when the Central Pacific Railroad was completed in the area. A post office opened in 1875 as did the first business—a saloon. Deeth's population increased to thirty-one by 1880 with the addition of a railroad section crew, a warehouse, and a water tower. Deeth soon became the supply center and shipping point for the Starr and Ruby Valleys. A new hotel was built along with the arrival of the J.R. Bradley Cattle Company and both the town a big boost. New businesses continued to open including the Deeth Mercantile Company, which occupied a 4,000 square foot building. In 1912, the Deeth Creamery Company opened that produced 200 pounds of butter a week. The population during that same year peaked at 250. In 1913 a trend of devastating fires began that was to plague the town for the next twenty-five years and effectively end its existence as a growing community. Deeth still has a population of around twenty, but only a few original buildings remain.
Submitted by: Shawn Hall from his books Old Heart Of Nevada: Ghost Towns And Mining Camps Of Elko County Click here to purchase his book!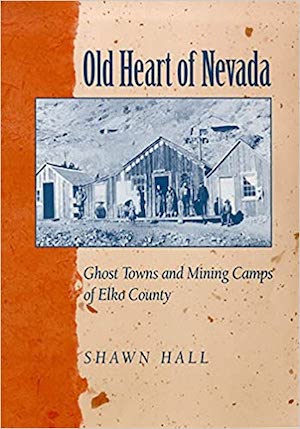 Connecting The West: Historic Railroad Stops And Stage Stations In Elko County, Nevada Click here to purchase his book!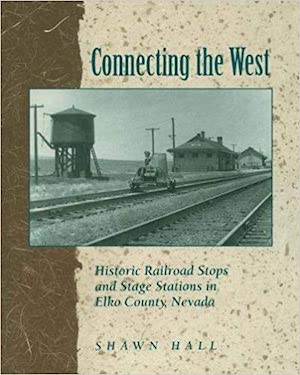 Deeth
Courtesy Ted Christianson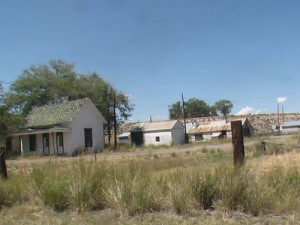 Deeth
Courtesy Ted Christianson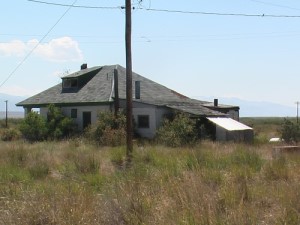 Deeth
Courtesy Ted Christianson

Deeth
Courtesy Ted Christianson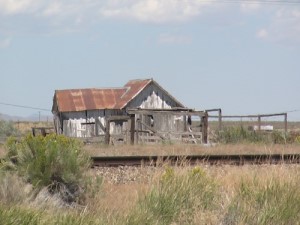 Deeth
Courtesy Ted Christianson