History has it that an Indian led two white men to a gold deposit in the area in 1872. The Chicago Gold and Silver Mining Company gained control of many of the mines in that same year. Great hopes were raised in 1876 when the Servia and Slavonia Mining Company with a capital stock of $10 million came to Delano. Without any mining in the district the company quietly disappeared in several years. Limited mining continued during the rest of the 1870s and 1880s with only twelve miners working the mines. While a camp had formed over the years, a saloon was the only business in Delano and supplies came in from Tecoma. The main object hindering Delano's development was the lack of water. The nearest source was three miles away. Mining was sporadic through the next eighty years. From the early 1920s to the early 1960s Delano's population stayed between thirty and fifty. In the 1960s production fell even lower and only ten people resided in the town. One of Elko County's best ghost towns was gone forever, the victim of a 40,000-acre fire that consumed the town in 1996.
Submitted by: Shawn Hall from his books Old Heart Of Nevada: Ghost Towns And Mining Camps Of Elko County Click here to purchase his book!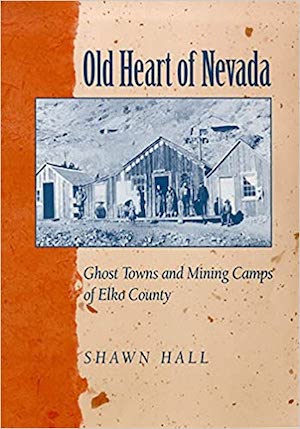 Connecting The West: Historic Railroad Stops And Stage Stations In Elko County, Nevada Click here to purchase his book!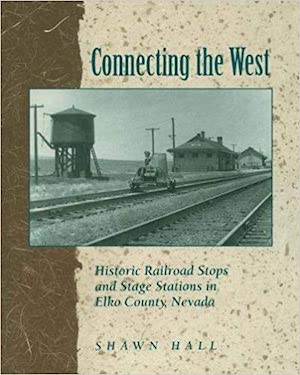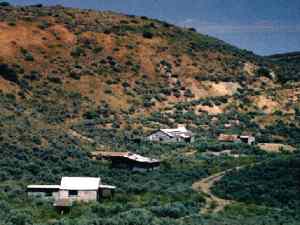 Delano
Courtesy John Newsome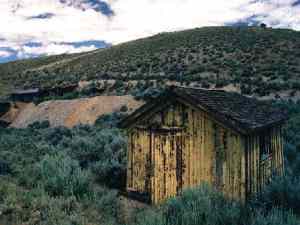 Delano
Courtesy John Newsome

Delano
Courtesy John Newsome