Ferber is a district without a town. Copper, silver, and iron ore were the three metals found in the district but never in sufficient quantity to warrant a town. From 1880 to 1957 in places here and there and now and then some mining would take place and stop, begin again and stop. There hasn't been any activity in the Ferber district since 1957. Ferber is an interesting place to visit and to explore, because while a town never existed there, there are many mines, gallows, frames, and cabins scattered throughout the district.
Submitted by: Shawn Hall from his books Old Heart Of Nevada: Ghost Towns And Mining Camps Of Elko County Click here to purchase his book!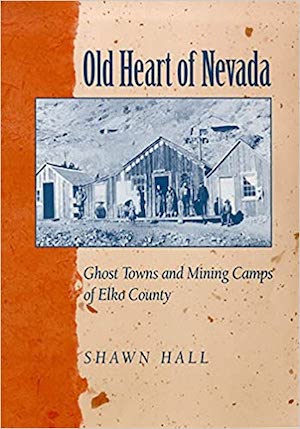 Connecting The West: Historic Railroad Stops And Stage Stations In Elko County, Nevada Click here to purchase his book!