Built in 1860 as protection against American Indian
attacks, this U.S. Army outpost also guarded the Pony Express and other mail routes. Although the fort now is in ruins, the site is a 4,461 - acre park
with an interpretive trail. A visitor center reconstructs the fort's colorful history with exhibits. Open daily 24 hours and it is free. Submitted by Dolores Steele.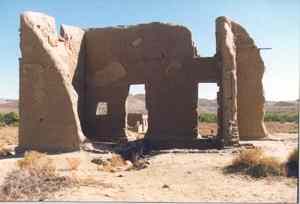 Fort Churchill
Courrtesy Dolores Steele

Fort Churchill
Courrtesy Dolores Steele

Fort Churchill
Courrtesy Dolores Steele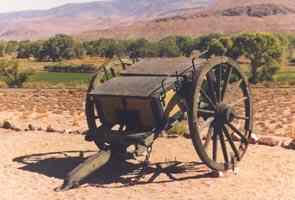 Fort Churchill
Courrtesy Dolores Steele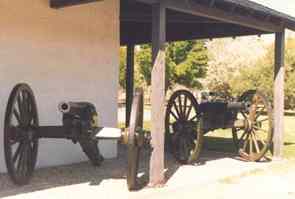 Fort Churchill
Courrtesy Dolores Steele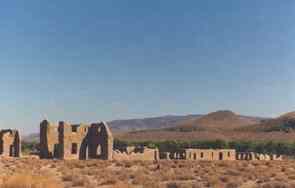 Fort Churchill
Courrtesy Dolores Steele

Fort Churchill
Courrtesy Dolores Steele