In 1865 a 1500 acre ranch was established at Harrison Pass and by 1897 mining activity started. In 1916 a Scheelite Deposit was found and mining camps were erected for this load as well as others. By the 1940's there was a school. Today mill foundations are visible as well as some occupied cabins.
Submitted by: Shawn Hall from his books Old Heart Of Nevada: Ghost Towns And Mining Camps Of Elko County Click here to purchase his book!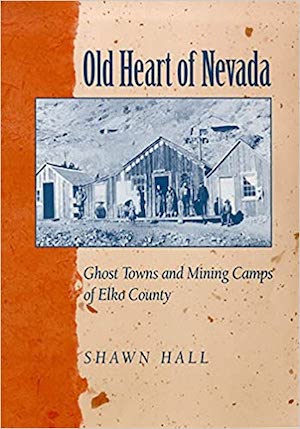 Connecting The West: Historic Railroad Stops And Stage Stations In Elko County, Nevada Click here to purchase his book!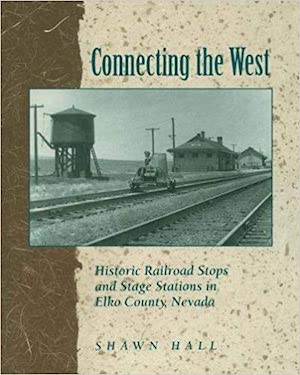 Sagebrush is nearly topping the old cabins at the Star Mine
Courtesy Jared Dubach

Smelter foundation at Star Mine in Harrison Pass
Courtesy Jared Dubach