Lead and silver discovered in 1871,town with post office est.in 1877. Town contained a half dozen saloons,Blacksmith shop, restaurants,two general stores and some 40-50 homes.Mines went idle in 1884 and re-surged in about 1905.In 1920 there was a still operated by a bootlegger,there are some reminants of a mill also. Submitted by: Paul & Connie Hodson
The early mines at Hunter produced $208,000 in 1872. But the Hunter District had to pay a high bullion tax that took $96,000 out of profit figures. Other mines were discovered that produced rich ore that attracted lots of attention that increased the population to 80 residents by 1877, the year Hunter reached its peak. Hunter at that time had 40 houses, two stores, three restaurants, six saloons, two lodging houses, and a post office. By 1884 most of the mines had been worked out and many the residents left. There was a modest revival in 1905 that lasted until 1907. Today, only smelter ruins and decaying wooden shacks mark the site.
Submitted by: Shawn Hall from his book Romancing Nevada's Past: Ghost Towns And Historic Sites Of Eureka, Lander, And White Pine Counties Click here to purchase his book!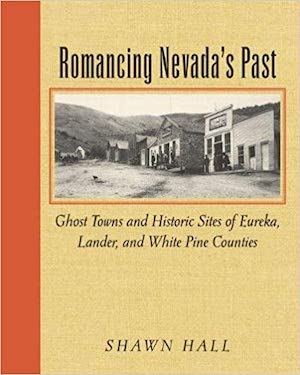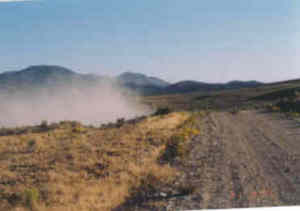 Hunter
Courtesy Paul and Connie Hodson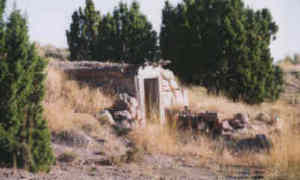 Hunter
Courtesy Paul and Connie Hodson

Hunter
Courtesy Paul and Connie Hodson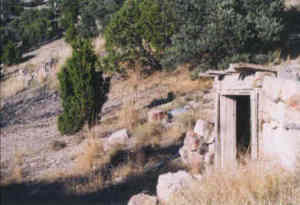 Hunter
Courtesy Paul and Connie Hodson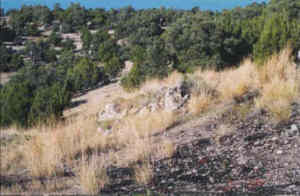 Hunter
Courtesy Paul and Connie Hodson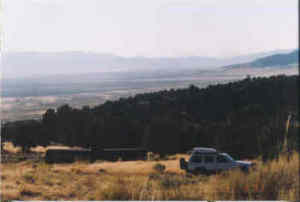 Hunter
Courtesy Paul and Connie Hodson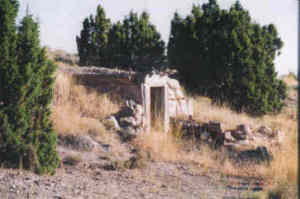 Hunter
Courtesy Paul and Connie Hodson

Hunter
Courtesy Paul and Connie Hodson