Ivada got its name from being close to Idaho and Nevada. Miners and promoters flooded the area around the turn of the century. A townsite was laid out by a real estate promoter named Caldwell with 648 lots. Most of the promotion was nothing but hot air because despite the number of people that lived here the mines never amounted to anything.
Submitted by: Shawn Hall from his books Old Heart Of Nevada: Ghost Towns And Mining Camps Of Elko County Click here to purchase his book!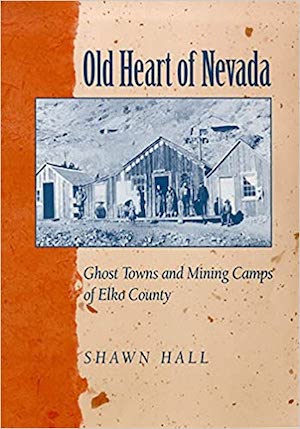 Connecting The West: Historic Railroad Stops And Stage Stations In Elko County, Nevada Click here to purchase his book!