Manhattan is one of those high altitude mining towns at 7,000 feet at the slope of Bald Mountain. Like a few other early mining camps, Manhattan had two beginnings. The first started in '60s and lasted until about 1890. A few people stayed on but mining activity had all but disappeared. Its second beginning started in 1900 with the discovery of "Jewelry Ore" which lasted until about 1905 when the town again went to sleep. Its population at that time was about 500 people. There still may be a few who call Manhattan home, but most have long since departed. The town is located north of Tonopah on highway 376.
Submitted by: Shawn Hall from his book Preserving The Glory Days: Ghost Towns And Mining Camps Of Nye County, Nevada Click here to purchase his book!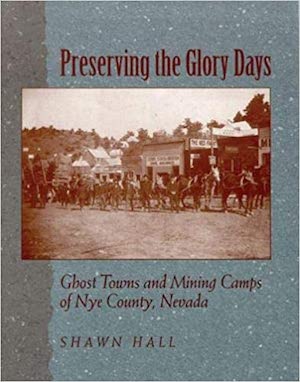 The Manhattan district was active long before the town of Manhattan was formed. The initial discovery of silver ore was in 1866 and by 1869 things was slowing down. Before the year was over the district was totally abandoned. Manhattan district remained silent until major new discoveries were made in 1905. The town sprang up almost over night when four cowpunchers traveling from Belmont through Manhattan Gulch discovered ore that assayed as much as $3,000 a ton. Initially, a tent city of 500 formed at the mouth of Manhattan Gulch. Prospectors discovered a new ledge that assayed as high as $10,000 a ton, focusing even more interest on Manhattan. Soon, the gulch was filled with saloons, hotels, assay offices, and few schools. A post office was opened in December of 1905. By that time, the town had three banks, a Wells Fargo office, seventy-five frame buildings, and a population of 1,000. It also had three newspapers. And then came the San Francisco earthquake of April 1906 that shook Manhattan as much as it did San Francisco. San Francisco financiers who withdrew their support to rebuild San Francisco backed much of the mining activity in Manhattan. Manhattan's banks closed and the population dropped to a few hundred. Despite this setback, many businesses remained open and continued to operate. New discoveries in September 1906 and June of 1907 barely kept the town alive. The town's perseverance paid off when, in 1909, rich placer deposits were discovered on the edge of Big Smoky Valley, a few miles below Manhattan. During Manhattan's lengthy production period many different mining companies were active in the district and the total value of ore mined in the district is well over $12 million. The remains at Manhattan are extensive and very interesting. A visit to the Manhattan Cemetery located half a mile west of town is a must.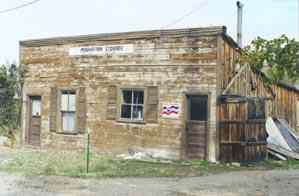 Manhattan
Courtesy Dolores Steele

The Nyle Ormsley County Bank -- built 1906 -- only stone commercial
building to be erected in Manhatten.
Courtesy Dolores Steele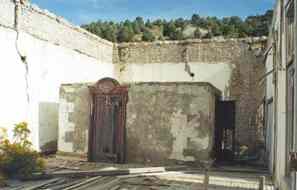 Ruins of the bank vault
Courtesy Dolores Steele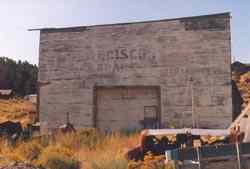 Manhattan
Courtesy Dolores Steele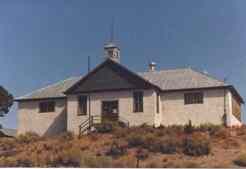 School
Courtesy Dolores Steele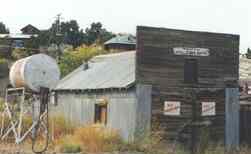 Manhattan
Courtesy Dolores Steele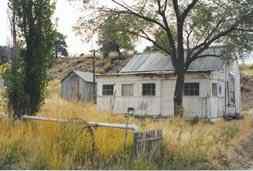 Manhatten Vol. Fire Dept
Courtesy Dolores Steele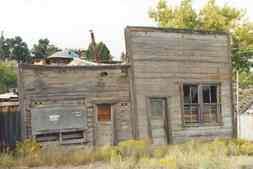 Manhattan
Courtesy Dolores Steele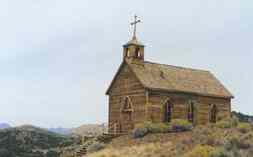 Catholic Church
Courtesy Dolores Steele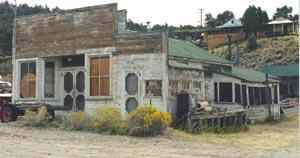 Manhattan
Courtesy Dolores Steele

Welcome to Manhatten
Courtesy Dolores Steele

Manhatten County Store
Courtesy Dolores Steele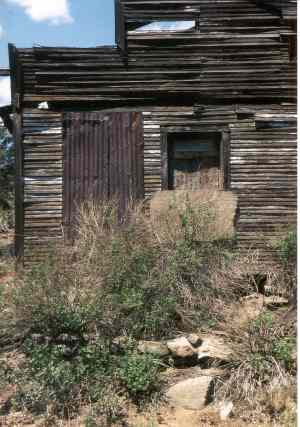 Manhatten
Courtesy Kurt Wenner

Manhattan
Courtesy Bill Yanneck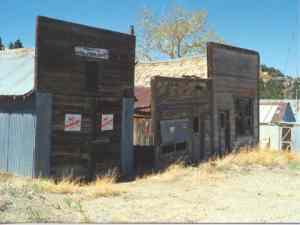 Manhattan
Courtesy Bill Yanneck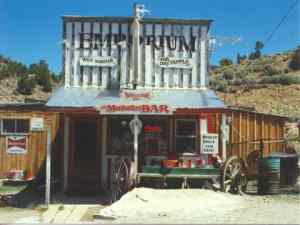 Manhattan
Courtesy Bill Yanneck

Manhattan
Courtesy Dolores Steele

Manhattan
Courtesy Dolores Steele

Mine area
Courtesy Dolores Steele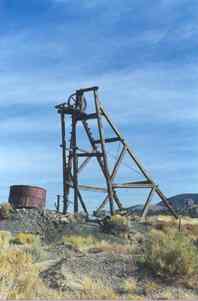 Mine area
Courtesy Dolores Steele

Manhattan
Courtesy Dolores Steele

Manhattan
Courtesy Dolores Steele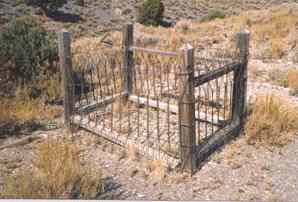 Manhattan
Courtesy Dolores Steele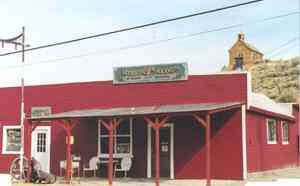 Saloon
Courtesy Dolores Steele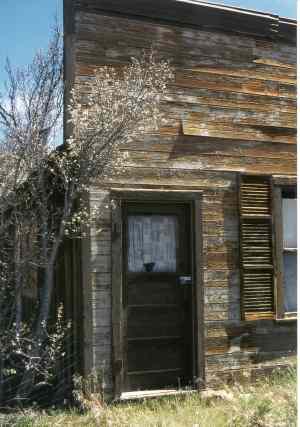 Manhatten
Courtesy Kurt Wenner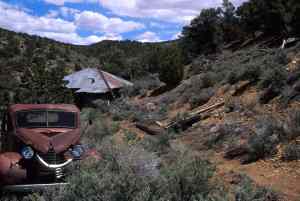 Manhatten
Courtesy Kurt Wenner