The first discoveries in the Mud Springs area occurred in 1910. What mining occurred thereafter was sporadic and not enough to attract enough miners to call it a town. Since 1956, the areas mines have produced nothing. What makes Mud Springs interesting are the many miners cabins, gallows, frames, mines, and other buildings that are scattered over a wide area. Visitors to the area need to be careful for there are unmarked shafts that could be dangerous.
Submitted by: Shawn Hall from his books Old Heart Of Nevada: Ghost Towns And Mining Camps Of Elko County Click here to purchase his book!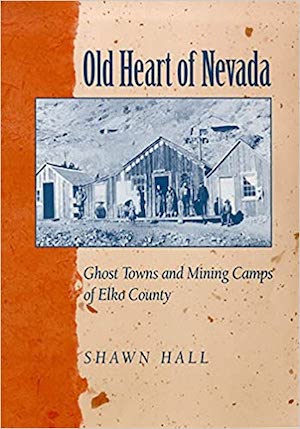 Connecting The West: Historic Railroad Stops And Stage Stations In Elko County, Nevada Click here to purchase his book!