With mining beginning on a large scale at nearby Rio Tinto in 1932, the Copper King Mine was discovered on the banks of the Owyhee River and the community of Patsville was born. The camp had a drugstore, auto garage, boarding houses, cafe, saloons, as well as a large sporting house to draw those from nearby Mountain City and Rio Tinto. Patsville faded and then ghosted after large scale mining ended at Rio Tinto in 1947. Submitted by: David A. Wright
Patsville had a relatively short life—from 1932 to 1949. It came about as a result of the boom at nearby Rio Tinto. During its short life the town had a drugstore, a service station, a garage, a boardinghouse, a saloon or two, and a red light district. Some miners had homes in Patsville and the population remained around fifty during it lifetime. When the Rio Tinto boom came to an end in 1949, so did Patsville. However, a number of buildings still stand. Submitted by: Shawn Hall from his books Old Heart Of Nevada: Ghost Towns And Mining Camps Of Elko County Click here to purchase his book!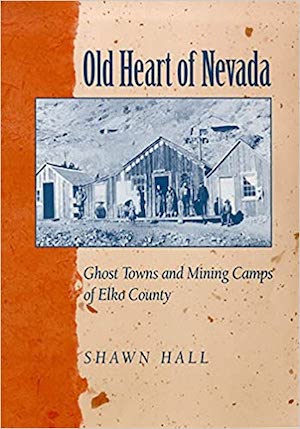 Connecting The West: Historic Railroad Stops And Stage Stations In Elko County, Nevada Click here to purchase his book!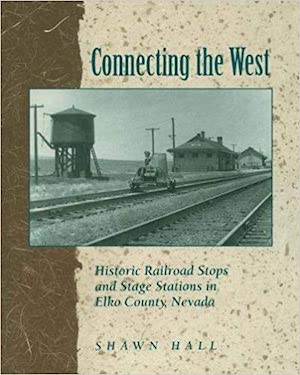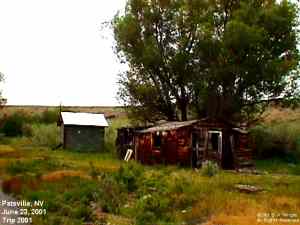 Patsville. D.A. Wright photo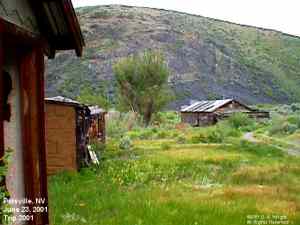 Patsville. D.A. Wright photo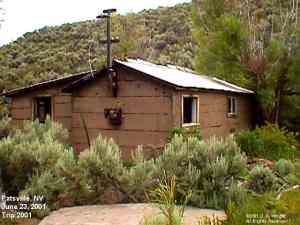 Patsville. D.A. Wright photo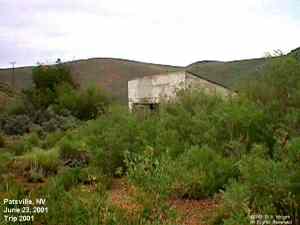 Patsville. D.A. Wright photo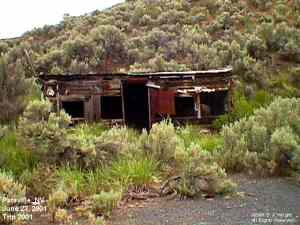 Patsville. D.A. Wright photo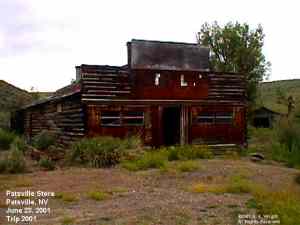 Patsville. D.A. Wright photo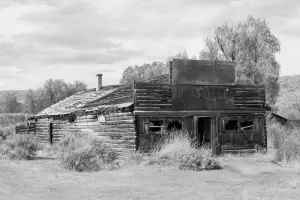 Patsville
Courtesy Matthew Linnik