Ruby City was a planned community of 75 families and developed in 1912. It was spearheaded by Utah land promotors who purchased 5000 acres and built 75 homes. By 1915 there was a hotel, store, two schools, a canal for water, a blacksmith shop and a mormon church. By 1918 few had moved to Ruby City so those that were there left due to water issues and bad soil.
Submitted by: Shawn Hall from his books Old Heart Of Nevada: Ghost Towns And Mining Camps Of Elko County Click here to purchase his book!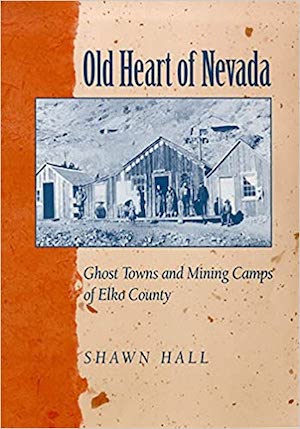 Connecting The West: Historic Railroad Stops And Stage Stations In Elko County, Nevada Click here to purchase his book!