Originally known as Bews, Shafter was a siding for the Nevada Northern Railway and was established in 1906. It was renamed Bews in 1907 when the Western Pacific Railroad arrived. Lots were sold in the town. About 40 people lived here and a school opened in 1909 that did not close until 1932. By 1959 the office was closed and the town died. Today only foundations remain.
Submitted by: Shawn Hall from his books Old Heart Of Nevada: Ghost Towns And Mining Camps Of Elko County Click here to purchase his book!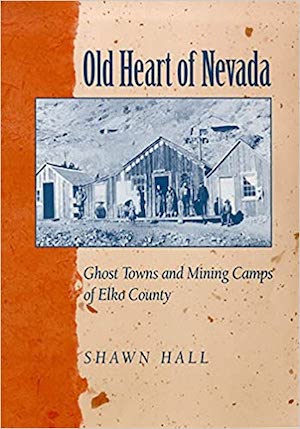 Connecting The West: Historic Railroad Stops And Stage Stations In Elko County, Nevada Click here to purchase his book!