This area was fist settled by white men in 1867. South Fork became a stage stop with a big and fancy hotel which closed in 1871. But, in 1874 the post office here reopened and remained open until 1877. Also known as Shepherd's Station, South Fork is now a recreational area.
Submitted by: Shawn Hall from his books Old Heart Of Nevada: Ghost Towns And Mining Camps Of Elko County Click here to purchase his book!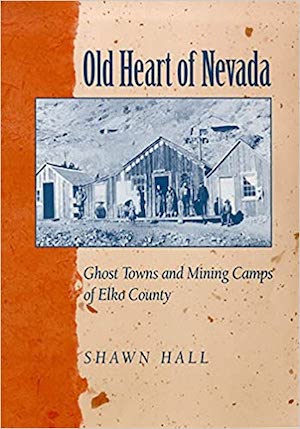 Connecting The West: Historic Railroad Stops And Stage Stations In Elko County, Nevada Click here to purchase his book!