Named after William Stofiel, this area had its first post office on June 11, 1891. There was a stage station here run by the Butler family until the late 1910's. Eventually the Wildhorse dam was constructed in the area and the town again had a post office under the name Wildhorse. That post office closed in 1948 and today the area has a store and gas station.
Submitted by: Shawn Hall from his books Old Heart Of Nevada: Ghost Towns And Mining Camps Of Elko County Click here to purchase his book!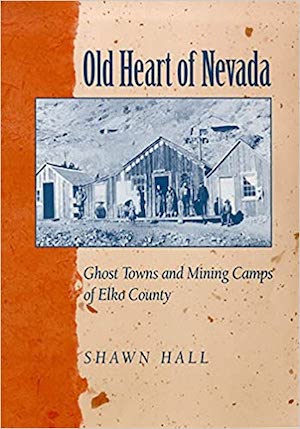 Connecting The West: Historic Railroad Stops And Stage Stations In Elko County, Nevada Click here to purchase his book!