Tobar was a construction camp building in 1908 by the Western Pacific Railroad. During construction a sign was put up that said "To Bar"... this became Tobar, the towns name. A post office opened up in 1911 and the town was booming but by the end of the 1920's only the station and the school, the store and the post office were left. By 1950 only the water tower and the depot and some odds and ends were left. Extensive foundations remain.
Submitted by: Shawn Hall from his books Old Heart Of Nevada: Ghost Towns And Mining Camps Of Elko County Click here to purchase his book!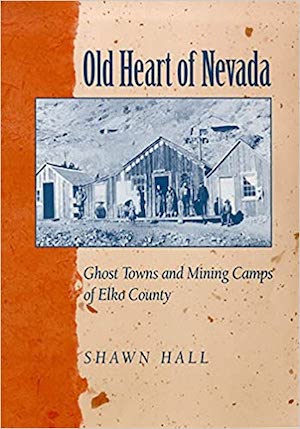 Connecting The West: Historic Railroad Stops And Stage Stations In Elko County, Nevada Click here to purchase his book!