Tulasco was a sidetrack station on the Central Pacific railroad. Later it became the terminus for the railroad spur built to Metropolis. It had a small depot, a saloon, and a restaurant.Today Tulasco is a signal station and siding for the Western Pacific and Souther Pacific Railroads. Only foundations are left of the buildings.
Submitted by: Shawn Hall from his books Old Heart Of Nevada: Ghost Towns And Mining Camps Of Elko County Click here to purchase his book!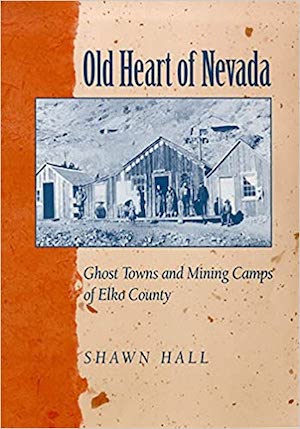 Connecting The West: Historic Railroad Stops And Stage Stations In Elko County, Nevada Click here to purchase his book!