Warm Creek started out as a ranch in 1858 and later got into mining around 1912 when the Polar Star Mine was discovered. 25 men were employed and the town even had a baseball team. By 1918 the mine had essentially played out and the town died. Later attempts were made to rework the mine.
Submitted by: Shawn Hall from his books Old Heart Of Nevada: Ghost Towns And Mining Camps Of Elko County Click here to purchase his book!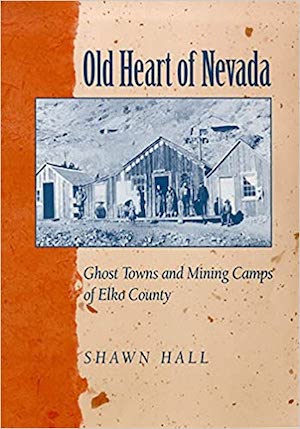 Connecting The West: Historic Railroad Stops And Stage Stations In Elko County, Nevada Click here to purchase his book!