If you know the history of Watson, please submit it to Ghosttowns.com Submitted by:
2 references for Watson:
1. Ghost Town Quarterly magazine, Volume 2 Number 1, Summer/Autumn 1989. The article titled "Forgotten Ghosts of the Uintah Railway" has quite a lot of information. Note that one of the buildings in a photo labeled "Watson" is labeled "Dragon" in the article.
2. Daughters of the Utah Pioneers lesson for April 2000, History of Uintah and Daggett Counties. This includes a map and some scattered references of Watson.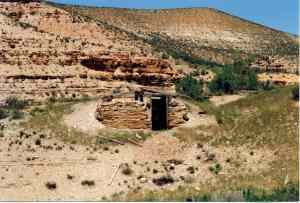 Watson 1998
Courtesy Jeremy Carter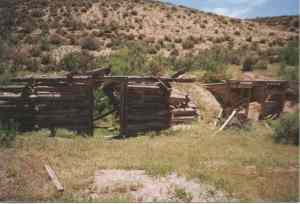 Watson 1998
Courtesy Jeremy Carter

Watson 1998
Courtesy Jeremy Carter