Marietta was a source of salt and borax starting about 1867. Marietta became a town in 1877 and within one year contained 150 people, 13 saloons, a post office, several stores, and many stone and adobe huts. The daily horse stage was robbed 30 times in 1880 and in one week of that year it was robbed 4 times! The borax plants maintained productions until the 1890's and were then abandoned for the more prosperous sites in Death Valley.
Submitted by: Cat Evans
Marietta, Nevada: Here's another article on Marietta, eleven years before the last one I sent you, and also, on the last resident. Article by Nell Murbarger, Ghost Town Prospector. Desert Magazine, March 1957, Page 17. Five photos and a DM map.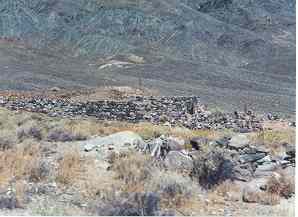 Marietta
Courtesy Paul and Mary Hamilton

Marietta
Courtesy Paul and Mary Hamilton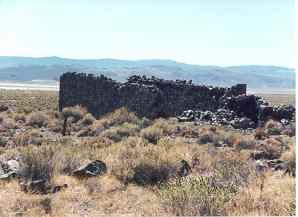 Marietta
Courtesy Paul and Mary Hamilton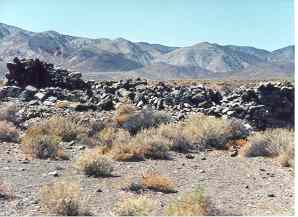 Marietta
Courtesy Paul and Mary Hamilton

Marietta
Courtesy Paul and Mary Hamilton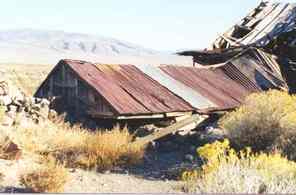 Marietta
Courtesy Dolores Steele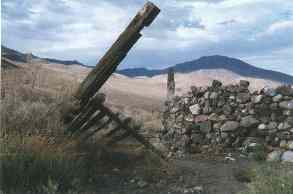 Marietta
Courtesy Cat Evans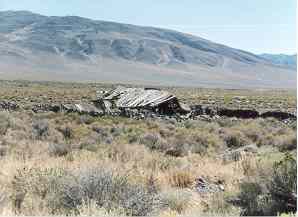 Marietta
Courtesy Paul and Mary Hamilton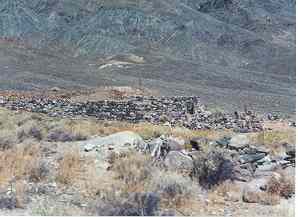 Marietta
Courtesy Paul and Mary Hamilton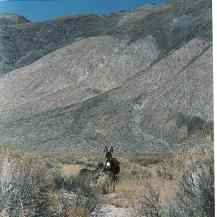 Marietta Traffic
Courtesy Paul and Mary Hamilton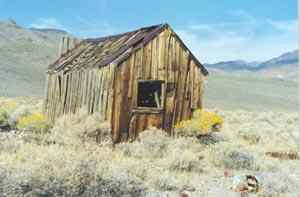 Marietta
Courtesy Dolores Steele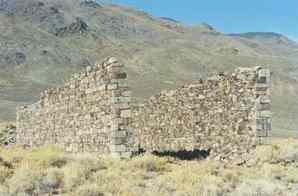 Marietta
Courtesy Dolores Steele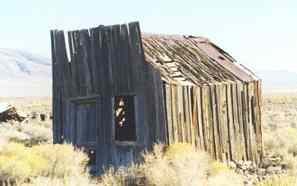 Marietta
Courtesy Dolores Steele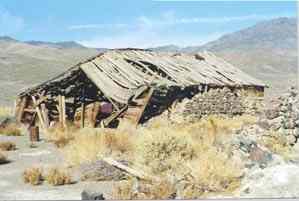 Marietta
Courtesy Dolores Steele