First discovered in 1865 by S. Boulerond and friends, the Murphy mine was the leading producer in the area. A 20 stamp mill was erected and with it the first experimental Stetefeldt furnace. The town's peak population was about 400. About 1870 the towns population started to dwindle. Sporadic work in the area has continued until today.
Silver was discovered in Ophir Canyon in 1863 and by 1867 almost 400 people were living in the canyon. Buildings included a church, a few stores, a school, a fraternal lodge, and a few saloons. A post office also opened in 1867. Trouble began because of the extremely tough rock in which the silver was imbedded. Extracting costs were so high the mining company declared bankruptcy in late 1868. When the mining company left in 1868 the town was practically abandoned. Then operations began again with a new mining company in 1869 but it ceased operations in 1870 due to labor problems. The mine reopened in 1872 when a rich new ore body was discovered. The Twin River Mining Company began operating in earnest in 1874 and produced steadily into the 1890s. Between 1863 and 1895 prospectors made more than 100 claims in the canyon. The value of the district's production during this period was slightly more than $3 million. By the beginning of 1894 the mines had all closed signaling the end of Ophir Canyon. The canyon remained quiet until 1917 when there was some activity until 1925 and since then only very limited activity. The best remains in the canyon are the Murphy mine and mill.
Submitted by: Shawn Hall from his book Preserving The Glory Days: Ghost Towns And Mining Camps Of Nye County, Nevada Click here to purchase his book!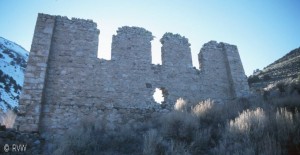 Ophir
Courtesy Ross Walker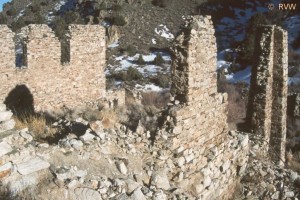 Ophir
Courtesy Ross Walker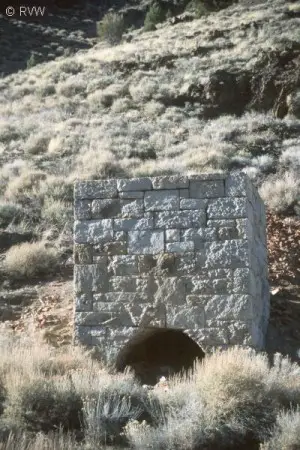 Ophir
Courtesy Ross Walker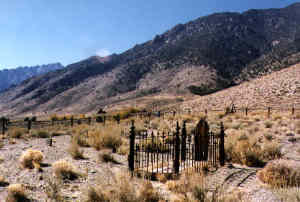 Ophir
Courtesy Andy Kramer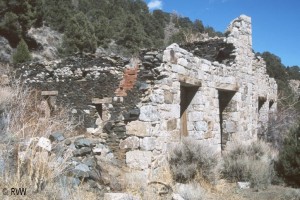 Ophir
Courtesy Ross Walker

Ophir
Courtesy Ross Walker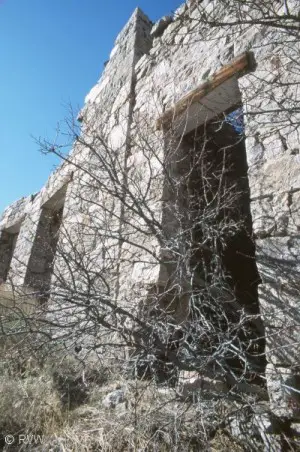 Ophir
Courtesy Ross Walker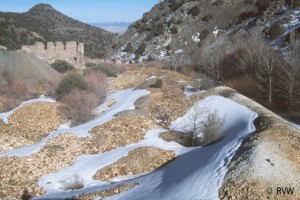 Ophir
Courtesy Ross Walker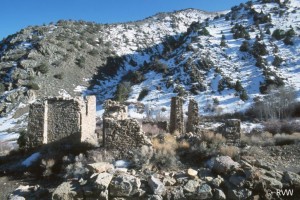 Ophir
Courtesy Ross Walker